Comicbook resource has a preview of All-New X-men and Magneto makes an appearance.
The original 5 time travel to the current day...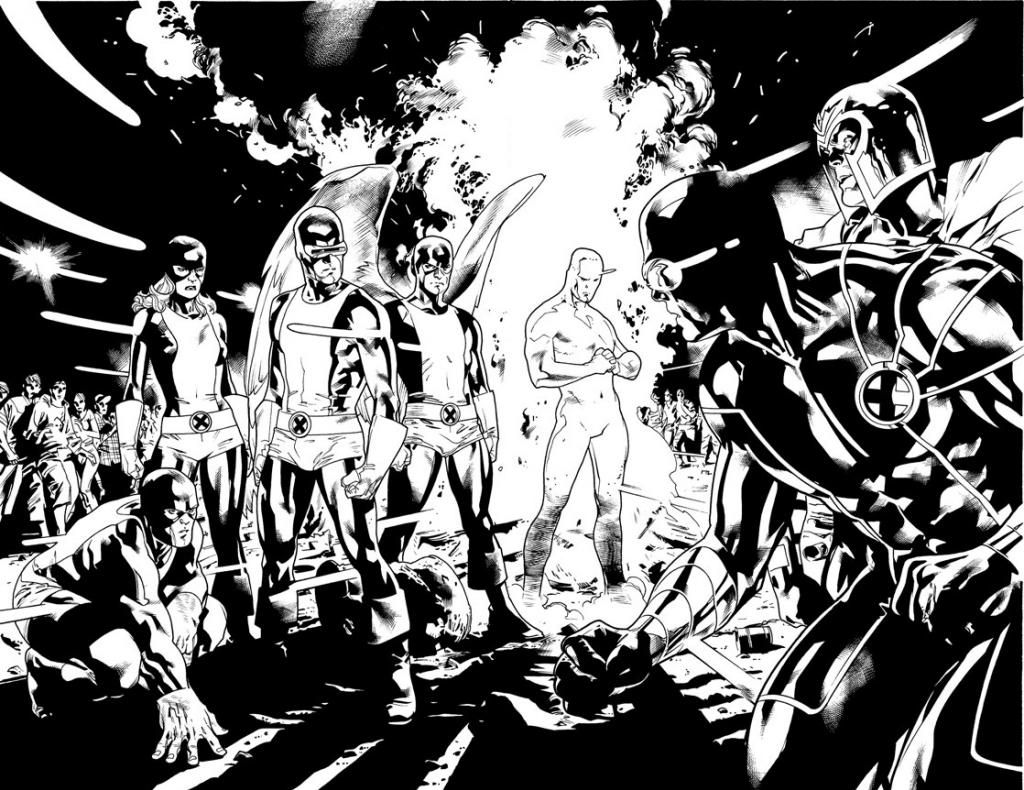 Apparently, moderndayScott! and Magneto get their asses handed to them by a teenage Jean Grey.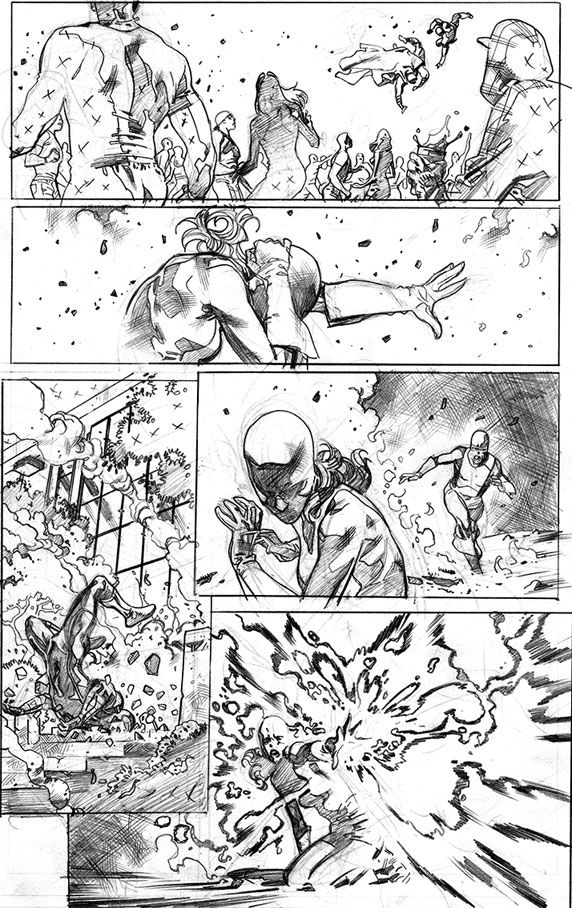 And is this Magneto? It doesn't look like Scott. It could be anyone, I guess.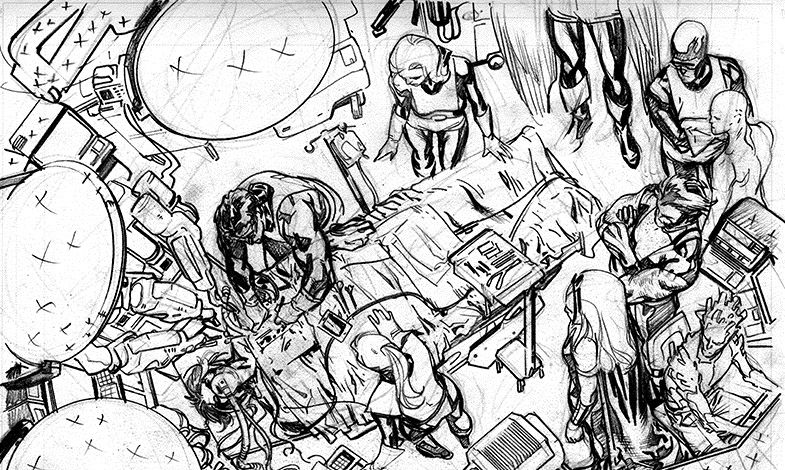 Check out the pages
Here
.